Lockyer Valley Concreting Solutions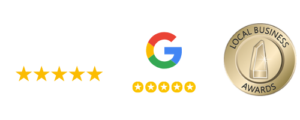 Full-service Concrete Contractors in Lockyer Valley
We are a team of full-service concrete contractors based in Lockyer Valley, QLD. Our professional and experienced crew has provided superior concreting services for over two decades. We specialise in concrete projects of all sizes, from residential driveways and patios to larger commercial projects. Our team of concreter Lockyer valley are dedicated to giving our customers high-quality workmanship and exceptional customer service. Our priority is to provide high-quality concrete projects at a reasonable price. We are here to help you get the job done right, whether you need a driveway, patio, or any other concrete work in Lockyer Valley and its surrounds.
Lockyer Valley Residential Concreting Services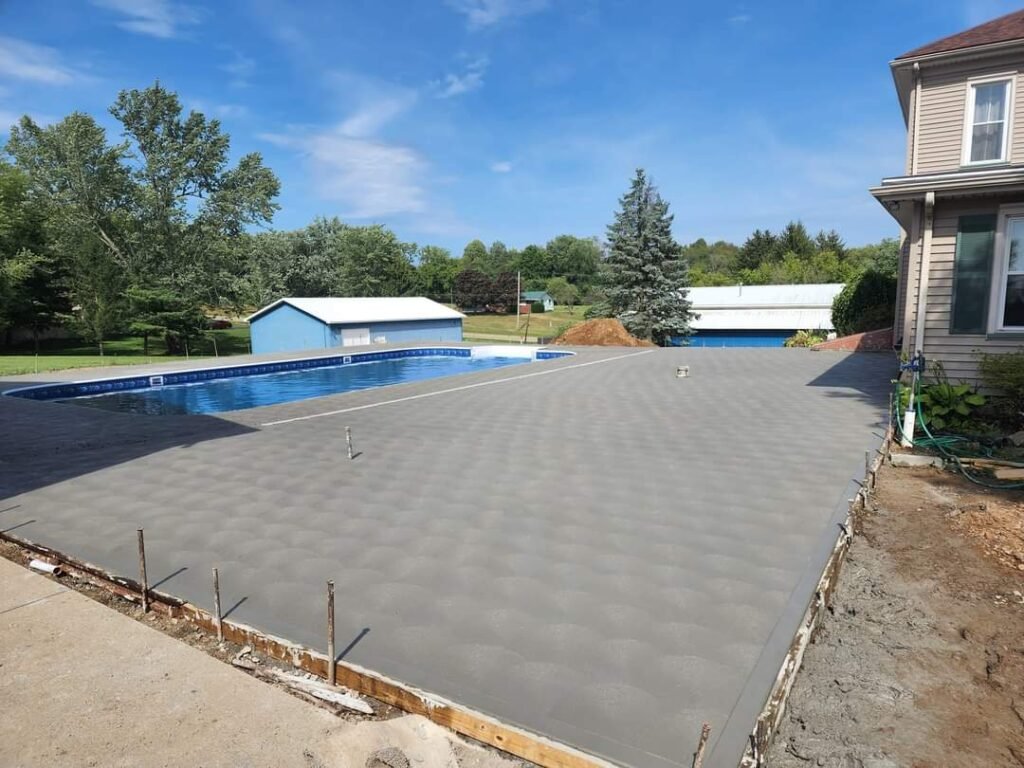 Concrete Driveway Installation
A new Concrete driveway is an excellent way to increase your home's value and curb appeal. A concrete driveway provides a beautiful, long-lasting, low-maintenance surface that can last for decades. Our team of concreters in Lockyer Valley can do a range of colours, designs and styles, including exposed aggregate. The installation process is relatively straightforward, requiring little to no maintenance once the concrete has been set. Installing a concrete driveway is a great way to add a touch of sophistication and style to any home that will improve the value of your home.
Do you want to make your outdoor space more appealing? Patio concrete slabs are an excellent way to enhance the appearance of your home while also providing a sturdy and long-lasting surface. Our concrete contractors in Lockyer valley can assist you in creating an outdoor space that is both aesthetically pleasing and functional. With their assistance, you can select the appropriate materials, patterns, and colours to suit your needs and preferences. Our patio concrete slab service professionals can also help with installation, maintenance, and repair. With their assistance, you can build a beautiful and long-lasting patio that you will enjoy for many years.
A concrete slab is required for the overall stability and security of the structure when installing a shed. Our concrete shed slab service is an all-inclusive service that assists customers with installing a concrete shed slab in their backyard. The service ensures that the concrete slab is professionally and safely installed, from the preparation and excavation of the ground to the final finishing of the slab. It also ensures that the shed slab is installed correctly and that all council safety and structural requirements are met. Our concrete shed slab installation service is intended to save homeowners time, effort, and money on shed installation.
A concrete footpath can be a long-lasting and appealing addition to your landscape or the areas around your home. Concrete footpaths are a visually appealing addition to your outdoor space and create a durable and safe walking surface for your home or business. Concrete footpaths are available in various designs and colours, making them simple to match the look of your home or business. Concrete footpath installation requires careful planning and proper tools and materials. Still, with the right professionals that offer quality concreting services, your footpath can be installed in no time.
Exposed aggregate concrete provides several advantages for projects requiring an aesthetically pleasing, long-lasting, and low-maintenance surface. Exposed aggregate can add a unique look and feel to any outdoor space, from driveways to patios and walkways. Exposed aggregate concrete can be custom-designed to fit the exact needs of any project with the help of our concreters in Lockyer Valley, resulting in a unique and beautiful finish that stands the test of time. Our concrete professionals can offer various services, such as cleaning, sealing, and more, to ensure a beautiful and long-lasting finish.
A new concrete pool surround can be an excellent choice for those looking for a long-lasting, low-maintenance pool surround that will stand the test of time. Concrete not only adds an attractive, modern look to any pool but is also an extremely durable material that can withstand even the most severe weather conditions and heavy traffic. Furthermore, because concrete is relatively inexpensive, it is a cost-effective option for many homeowners. With a wide range of colours, textures, and finishes available, including exposed aggregate, there is bound to be a concrete pool surround that meets your exact needs and preferences.
Complete Lockyer Valley Concrete Services
Lockyer Valley Concreters provides a full range of concrete services, from excavation and construction to finishing. We have the knowledge and experience to handle all aspects of concrete installation, including foundations, driveways, patios, and walkways. Our team of experienced concreting professionals can provide the highest quality of craftsmanship and service to ensure your project is completed on time and within budget. We employ cutting-edge technology and tools to ensure that the job is done correctly the first time. With our comprehensive services and experienced team, you can be confident that your concreting needs will be met.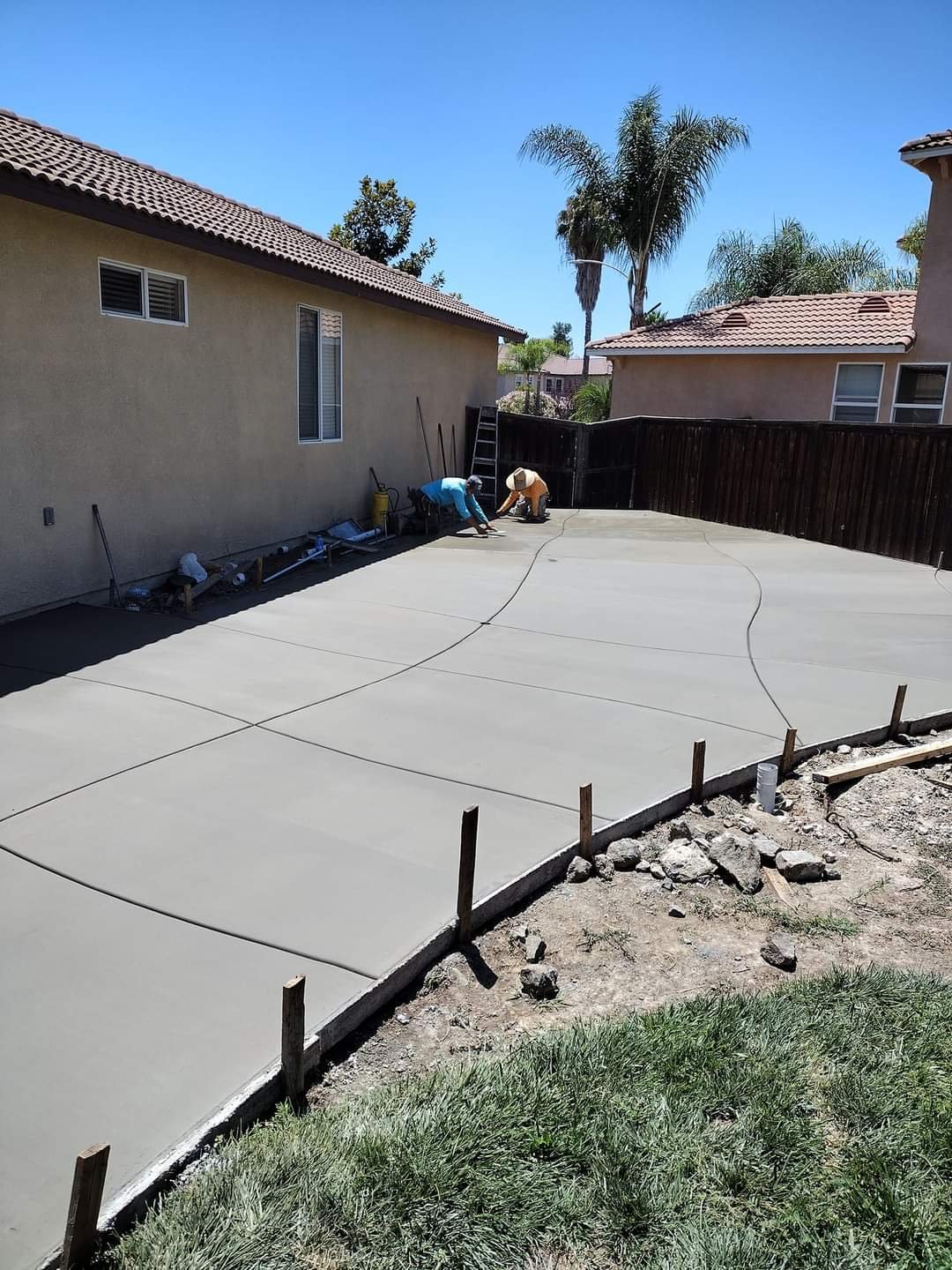 The Top Concreters in The Growing Lockyer Valley Region
The Lockyer Valley in Queensland, Australia, is a picturesque region known for its breathtaking scenery, vibrant culture, and diverse outdoor activities. It is an ideal destination for nature lovers and adventure seekers and is only an hour's drive from Brisbane. The Lockyer Valley, with its lush rolling hills, tranquil rivers, and sparkling lakes, offers a one-of-a-kind experience that includes everything from exploring the region's national parks to horseback riding and fishing. The area is also well known for its local produce, with its fertile soils producing a diverse range of crops used to create delicious products and unique culinary experiences. Whether looking for a family-friendly adventure or a relaxing weekend getaway, the Lockyer Valley has something for everyone.
With so much to offer, it's no surprise that the Lockyer Valley is rapidly expanding. A recent investment and development report by Lockyer Valley Regional Council has seen an influx of new housing and lot approvals, which is a catalyst for regional growth, with a 42% increase in new lot approvals over the previous 12 months and $82.3M in domestic building approvals over the same period. The region has seen a 1.3% increase in population due to this development boom.
Locally Owned & Operated Concreting Business
We are proud to be a part of the region's growth and welcome a range of concreting community projects of all sizes. Our concreting company believes in the power of collaboration and is committed to providing solutions tailored to meet our client's needs. We strive to create innovative, sustainable, and cost-effective concreting solutions that will help our community thrive. Our team is dedicated to providing quality service and support to ensure a successful outcome for all involved.
FAQS Our Concreters in Lockyer Valley Often Get Asked
Areas Our Concreters in Lockyer Valley Service
Our concreter service the entire Lockyer Valley region including the following areas:
Contact Us For A Free Quote
If you're looking for a trustworthy and professional concreting company in Lockyer Valley, you've come to the right place! We are a family business that provides a wide range of services to meet your requirements, and our prices are very reasonable. We are experienced professionals who have been in the industry for many years, so we know exactly how to provide you with the highest quality service at an affordable price. When you request a quote from us, our helpful staff will answer any questions you have and provide you with a detailed estimate of the project's cost with no obligation whatsoever. We are committed to giving you the best service and value for your money, so call us today for a quote and to learn more about what we can do for you.